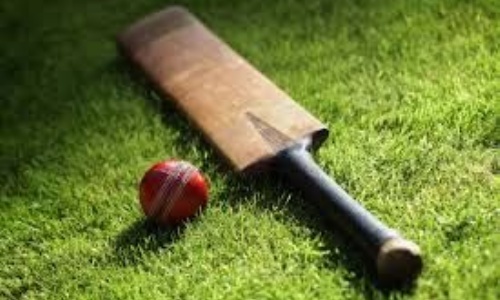 Monday Night Cricket Results
Published 13/06/18, by Sam Wilcox
Monday night saw Basset Green visit our Balmer Lawn ground for the Years 5 and 6 Hampshire cricket tournament.
Brockenhurst got off to a shaky start, by losing 3 wickets in the first over. However they rallied together and ended up with a total of 247 runs.
Brockenhurst were then left with keeping Basset Green's score down. We shocked after the opening batters hit 12 off the first over. Again Brockenhurst rallied, in the last over Hatrick King Fin, got three wickets in the last over. The end result was Brockenhurst 247 runs - Basset Green 207 runs.
Read More