Reception Commentary Monday 7th November (lunch update)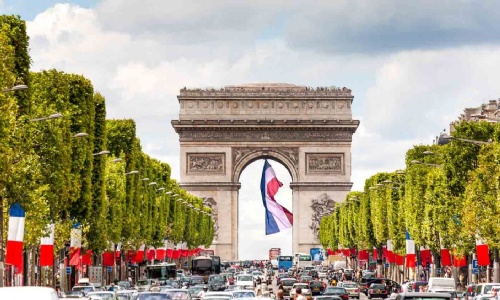 We've packed a lot into this morning, and the children have all created a fantastic atmosphere in which to work and play.
Following our phonics session this morning, we all got involved in totalling the number of children who chose the red meal. We are getting to grips with all our practical maths apparatus, and this is helping us to be able to explain what we havw done, as we use mathematical terms when we describe what we can see.
We've sung our 'hello' song, and the 'days of the week', and some children are answering routine questions in french without any prompting. For those not so sure, we all repeat the answer together,so all get to talk french.
We were very grown up and sat with our reading partners, taking turns to be the 'teacher' and the 'learner' and paid special attention to make sure our partner was listening when we spoke.
After playtime we went for a stroll out onto the common to learn about Monet's landscapes. We made picture frames with our index fingers and thumbs and all enjoyed capturing three different landscapes in the early Autumn sunlight. We noticed that the furthest thing away from us was the sky and a little closer we saw the clouds. There were some trees far away, and some close up. Interspersed between these we saw cattle, bridges and paths. We learned that in lots of Monet's landscapes there were bridges, and when we came in, one of our rotations was to create a colour wash as the background in preparation for our masterclass on Wednesday morning. We were very careful as we were using acrylic paint. This doesn't come off easily, but the colours you get from it are very vivid.
Other rotations included creating the 'Arc De Triomph' with reference to images of the real building, preparations for construction of the 'Louvre Gallery' in Paris (we're making this out of recycled plastic bottles), ongoing construction of the 'Tour Eiffel', and two role play scenarios that we carried out independently!
This afternoon we are looking forward to a story by James Mayhew called Katie Meets the Impressionists. This is one of a lovely series of books which in which a little girl's grandma takes her to art glleries and museums, and whilst Grandma is having a little nap, Katie climbs into some of thee paintings in the galleries, bringing them to life for the children.
We also plan to do another rotation and possibly practice for tomorrow's Tour de France.
If you pick this up before the end of the afternoon, it would be great if you could great the children with an informed question aout their day. Many thanks.
Please enter some content for your blog post here.