Reception Commentary Tuesday 8th November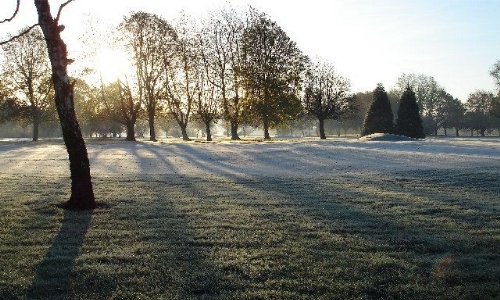 It's a cold one this mornng. Please ensure the children wrap up warm with skins, tights, glove and hats as part of their fancy dress for today.
I'd aim to drop the children off at 8.40, then go round. to front entrance. We should be ready to go by 9.00. Very excited . . .