Reception Commentary Wednesday 16th November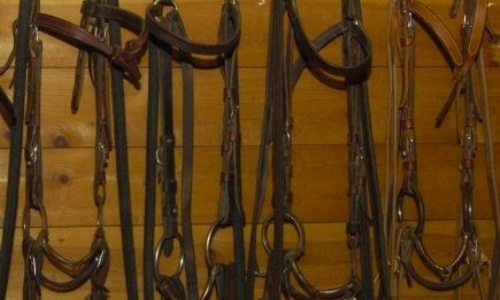 Today we were treated to a very well informed presentation on Belle's horse Roger, and felt we had really got to know Liam's brother James.
What makes something special?
Belle expressed a real passion for her horse riding, and shared a good knowledge of her hobby answering questions clearly and concisely. We learned about rising trot, how to measure the size of a horse, what they like to eat and how to groom them. We also heard about some of the equipment riders need to keep themselves safe and control their horse. Liam spoke very fondly of his brother, where he goes to school, why he is fun to be with and how his brother's hugs make Liam feel special. Everyone liked Liam's book about fire engines, which he enjoyed sharing with the class.
Tomorrow the children will be going into the school grounds for their adventure, but over the next few weeks we plan to go to St Catherines Hill and into the forest for our Christmas Walk Adventure. Look out for further details.
Children in Need on Friday.
We have enjoyed counting more of the money raised in sponsorship from our Tour De France event again today, and this will be added to the extra money left in tips from our French Cafe Breakfast when the cost of the food had been covered. We will let you know the grand total of our class donation on Friday, but it's looking good for an all time record. In answer to some of your questions, the children are encouraged to come into school wearing holiday clothes on Friday and to bring a £1.00 donation for children in need. Those who raised money from sponsorship for the tour de France have more than covered this donation. Thank you for your generosity.
Finally I hope all have a good evening.