Reception Commentary Tuesday 23rd November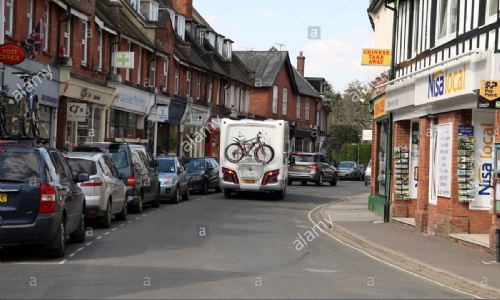 A great day with focussed work paying dividends and plenty of opportunity for play both inside and outside.
We have sufficient cover to go into the village on Thursday, but let me know if you would still like to join us and I can factor you in.
Many thanks for continued interaction with our children's learning.
Remember hold back on completing all Christmas cards in a rush to maximise the long term learning opportunity.
I hope all have a great day.