Reception Commentary Thursday 1st Decmber (AM)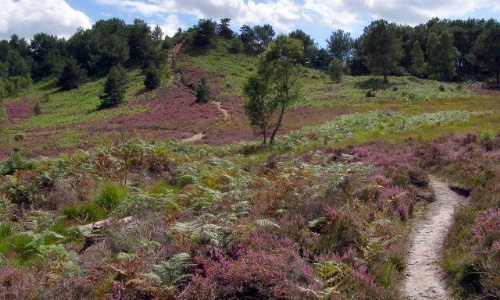 We are very pleased to have a bright, crisp, and clear day for our adventure to St Catherine's Hill thi afternoon.
We will be collecting natral materials, thinking about the history of the location, and exploring on the hill.
Mrs Marsh, Mr Cartwright, Mrs Whetman and Mr Pepin will be trnsporting the children in cars and minibusses and Mrs Groves, Ms Lamb and and Mrs England will assist with supervision. Please ensure children have clothes to wrap up warm for the day, and don't hesitate to contact me if you have any questions.
I hope all have a great day.
Please enter some content for your blog post here.