Reception Commentary Thursday 1st December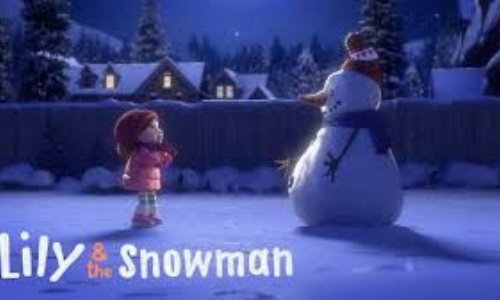 Year R
Cold hands out in the grounds first thing, rosey red faces out on St Catherines hill in th glorious Winter's afternoon, and warm, snuggley skipping in the hall during multi sports to finish the day off.
Well that covers the physically active section of the curriculum. In addition we enjoyed practicing for the Reception 'dance', our maths focus was counting back, our phonics focus was looking at the shape of red words, which ended up with the children reading empty boxes! We took a little time to discuss wearing clothes appropriate to weather conditions and saw a short video called lilly and the snowman, where Lilly keeps a snowman in the fridge because she loves him so much!
On Friday we plan to be out again playing hockey, so gloves and wooly hats are essential items. Please ensure they are in school. Later we will be walking down to St Saviours Church for our Little Flames Service, so will again need to wrap up warm. Parents who would like to walk down with us on this excursion are more than welcome. We will leave the front of the school at 10.45. Alternatively you are welcome to join us at the church at 11.00.
I understand star costumes are coming on well. As depicted in the photo in the Reception Commentary at the weekend, the children will be wearing their costumes on the walk down to the church. For this reason thermal vests, tights and shirts will be in order to wear under the costumes. Trainers would be the most appropriate footwear.
I hope all have a great day.