Reception commentary Friday 9th December (am)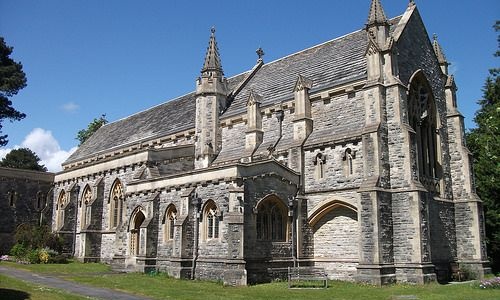 If star costumes are ready to bring in today that would be appreciated.
I hope everyone ordered what they thought they had yesterday as we moved away from the formal ordering of lunch to a more informal time. Having organised themselves for the day, the children set up their maths stations and began to order lunch, passing the interractive pen to a friend who had not yet chosen. As other children came in they too organised themselves for the day and joined their maths group. The children totalled the red meals and each time the total went up the children had to move round their counting station, but not the room! For a first go, we were impressed with the strategies the children had consolidated.
After this the children were weighed and measured ahead of a rather quick walk down to the church. The dance went well (third time through!) and the children really sang up well.
During the afternoon we completed rotations, gave out Christmas post, and practiced singing with a tune to go with the words!
The children had a lot of fun at multi-sports watched by members of staff as part of an inset training session. We still managed to leave coats and bags in lockers at pick-up, but I can assure you there are those who will forget kit daily right up to their first term in Secondary school where sanctions become a little more severe!
I hope all have a great day.