Yr R - Shapes are everywhere!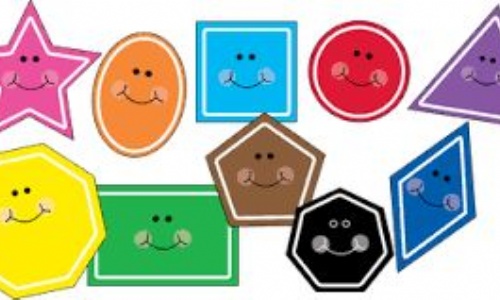 On a topical note, we begun the week exploring ice and how we can make it melt. The children had a great time freeing our arctic animals from the frozen blocks of ice. They explored adding salt and flour to the ice and watching for any results. Many of the children used great scientific knowledge and understood that ice melts as it warms up.
We have been also looking at 2D shapes, naming them and describing their properties such as corners and sides.
After half-term, we would like to invite you to drop your child at the main gates along with the rest of the school. You may drop children off any time between 8.30-8.40 where the gate will be manned by Mr Littlewood and Mr Harvey. This will help build children's independence in readiness for KS1 transition.
We look forward to seeing you all at Parents' Evenings next week and a quick reminder that this time they will be held in the hall. If you haven't yet signed up, please do so using the school website.
Thank you all for your donations of junk modelling – we are currently at storage capacity but thank you very much for all your collecting!
We hope you have a lovely weekend,
Best wishes,
Miss Lever and Miss Harper