Yr R Once upon a time....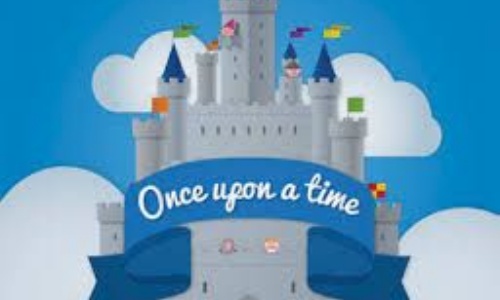 It has been a great first week back in Badgers and the children are well rested and ready to learn. We have been enjoying the sunshine outside and have begun our new topic 'Once upon a time….' We will be learning all about fairy tales, beginning with Mr Wolf's Pancakes and Goldilocks and the Three Bears!
We have revised the following sounds: j, v, y, w and used these in blending and segmenting. New tricky/key words have been sent out today to add to your word collections. Our kind parent helpers continue to change books on Mondays and Wednesdays, so please ensure yellow records/reading books are in book bags ready to change on these days. Please do continue to check in on Tapestry over the coming weeks to see and add to your child's learning journey – we so enjoy seeing all their adventures from home and sharing their learning in school.
We are very impressed with how well the children are lining up at the start of the day with the rest of the school. Thank you for your support in helping them adjust to this new independent routine.
Thank you for the beautifully decorated writing journals that have arrived back in school this week. There has been much excitement and we have been flabbergasted at the high standard of writing we have seen appearing in these books!
We hope you have a lovely weekend,
Best wishes,
Miss Lever and Miss Harper