Yr R - Yoga, Pancakes and Books!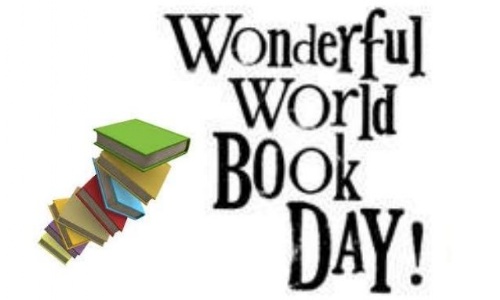 Another exciting week in Badgers! We have been really impressed with how well the children have listened and taken to their exciting new yoga sessions on Monday afternoons. Mrs Olliff is an experienced yoga instructor who is coming in this half term to work on the children's core stability and to show us the benefits of balance and relaxation. The children thoroughly enjoyed acting out Goldilocks and the Three Bears with some challenging and amusing yoga moves!
On Tuesday, we celebrated Shrove Tuesday in style with pancake tossing and tasting in the classroom. Nearly everybody enjoyed them and they got a big thumbs up!
Thursday was World Book Day and we were so dazzled by the fantastic costumes in class! We held a parade and fashion show which was great fun and enjoyed some drama, book making and stories. Children received a £1 book token in class so please check book bags.
New tricky words will be sent home next Friday and we are continuing to check and practise them in class. Sounds revised this week are: th, z, ch.
A plea – please can all items be clearly marked with your child's name. We have had lots of missing jumpers recently and whilst we make every effort to encourage children to look after things carefully, un-named items are much harder to track and find!
Many thanks for your continuing support at home.
Have a lovely weekend together,
Miss Lever and Miss Harper