Yr R - Science Week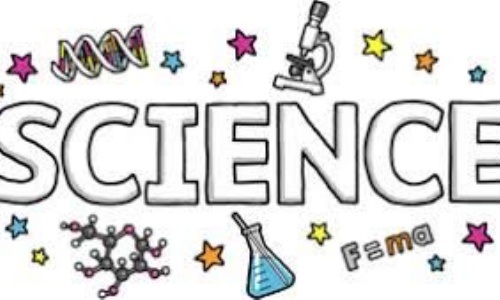 Badgers have turned their thoughts this week to scientific journeys and many thanks to those of you that have brought in posters for the competition or science experiments to try out at school. Our busy badgers have enjoyed trying to make paper fly and we have had fun and tears making paper aeroplanes, helicopters and gliders from different materials. We have developed our perseverance skills and enjoyed the final product! Some great models made and adventurous journeys described during our writing focus this week.
In maths we are thinking about addition and subtraction, specifically the language and have been discussing 'less' and 'more' as a concept. There are lots of fun counting books out there such as 'Ten Little Dinosaurs/Princesses' etc if you want to support this more at home.
Thank you to all the mums who came in to join us for Mother's Day this morning. It was wonderful to see you all in class and I'm sure you will agree that the children have made great leaps forward with their learning and independence. It was then a quick turn around after assembly to walk down to church for the Little Flames service! We had great fun learning all about the story of 'The Lost Sheep.' Thank you to all the helpers who kept us safe on our walk to church. Badgers will be attending the Easter church service next Tuesday morning. We will need three walking helpers so please see Miss Lever or Mrs Groves on Monday if you are able to join us.
We have revised the following sounds this week: oo/ow/ar/or and used these in blending and segmenting. Please continue to practise reading and writing of tricky words at home.
We hope you have a lovely weekend,
Best wishes,
Miss Lever and Miss Harper