Yr R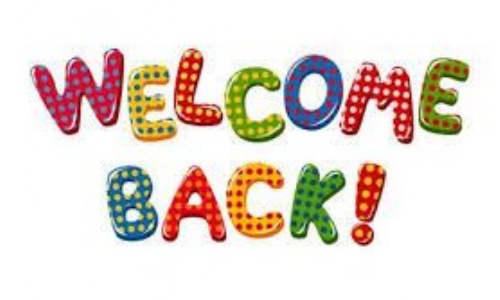 It has been lovely to welcome the children back to class this week; everyone has settled well and been happy to be back in school.
We have really enjoyed talking to the children about their holidays and they have been bursting to tell us all about their adventures! Thank you very much for preparing them so well, having discussions at home and to all those who have sent in pictures or uploaded them to Tapestry.
Next week we begin our new topic 'Planes, Trains and Automobiles.' We will be learning all about transport and are very excited to have a visit planned from a pilot! If you or any family members work in the transport industry, please do let us know if they are able to come in and talk to the class.
We have looked closely at reading levels this week and moved children along where they are ready. We are seeing lots of good blending, segmenting and sight vocabulary. Regular reading at home with your child is one of the most important things you can do to support their learning and we really appreciate all your hard work and support with this. Tricky words continue to be worked on in class and tested, and we ask that children continue to read and spell them by sight at home. New words have been given out this week.
In phonics we have re-capped ay (May I play?) ee (What can you see?) and igh (fly high.) Look out for these in your reading at home.
In maths we have been learning to name and describe 3D shapes (sphere, cube, cuboid, cone, pyramid, cylinder and faces, edges, curved, straight) We wonder if you can spot any shapes together e.g. ice-cream cones or footballs?
Have a lovely weekend together,
Miss Lever and Miss Harper