Yr R - ICT is everywhere!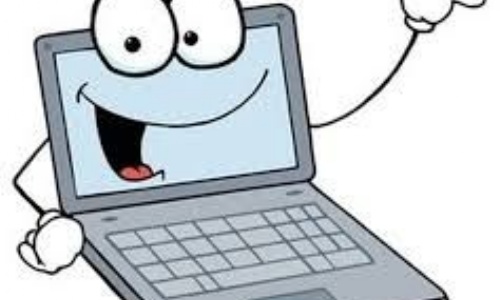 Firstly, a really big thank you to all of you that have contributed to your child's learning journey by adding photographs and comments on Tapestry. It is so helpful for us to have a clear picture of the whole child. Seeing them engage and enjoy family fun time and learning really helps us in making clear judgements about their progress. Whether it be a family fun day or an activity they have chosen to engage in at home or even a book that they are excited or inspired by, we love to hear.
We are really keen to have some photographs of your children engaging with technology too – it doesn't need to be them on a tablet or watching the television, but more along the lines of taking a photograph, knowing how to safely use an appliance with adult guidance – perhaps talking about the use of the microwave, understanding what buttons need to be pressed etc. How does technology make our life easier (or not?!) Technology questionnaires are in bookbags today for you as a family to discuss, and will help us in forming clear judgements about your child's development and learning within this area. Please return to class via bookbags by next Friday (10/5/19) or earlier if possible. Many thanks for your support with this, we really value your insights.
Phonics this week continues a journey through the vowel digraphs – the trickier ones that require much over-learning at this stage to fully embed them. See if you can spot these in books this week: oo (moon), oo (foot), ow (snow), ar (start the car) and or (shut the door)
We have been learning all about doubling in maths this week – ask your child to show you what they have found out!
Have a lovely long weekend together,
Miss Lever and Miss Harper