Yr R - Roots, Shoots and Muddy Boots!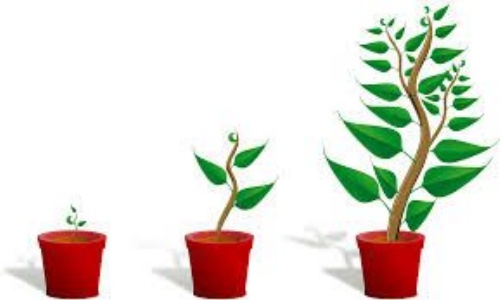 In our final week before half term the Badgers have been busy making the most of the lovely weather and taking learning outside as much as possible. We have been reading 'Mr Gumpy's Outing' by John Burningham and attempting to make boats from natural materials, predicting if they float and making changes to our design where needed.
In phonics we are still focusing on these tricky vowel digraphs: ur (nurse with a purse), er (better letter), ai (snail in the rain) and oa (goat in a boat). Try to spot them in your reading books this week and make a list to share with the class.
In maths, we have been concentrating on taking away and using real life situations to help us understand the concept of less than.
We hope the children will relax and recharge over half-term, but please do keep up with reading, tricky words and simple sentence writing.
Our next topic will be all about growing and nature and will be called 'Roots, Shoots and Muddy Boots!' If you have spare or leftover plants, seeds or bulbs lying in the corner of the shed or greenhouse, we would be most grateful for any donations for planting. Thank you!
See you all after the holiday for our last half-term together in Badgers – how time has flown!
Miss Lever and Miss Harper