Reception Commentary Wednesday 14th December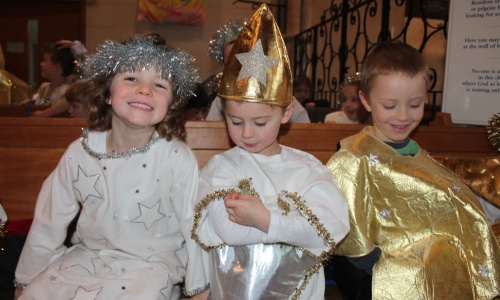 Well done with the first Nativity. Don't forget Christmas hats.
And tea and coffee will be served this morning during phonics first thing.
We're looking forward to our 'Hat Parade' and Christmas lunch. Christmas sweaters are the order of the day.
I hope everyone enjoys themselves, and has enough energy left for the final Nativity later this evening.