Year R - Fee, Fi, Fo, Fum!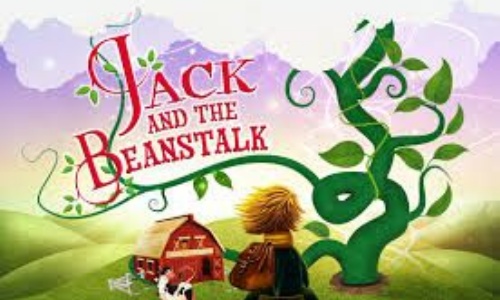 This week we have been learning all about the story of 'Jack and the Beanstalk.' We have read the story, sequenced it, acted it out with toys and props, read sentences and written letters from Jack to the giant. Our favourite part has been shouting out 'Fee-Fi-Fo-Fum!'
In maths we have been ordering numbers and applying the skills we have learned this year to practical activities based around the story.
As the weather has improved over the week, we have really enjoyed being outdoors and playing in the sand and water.
In phonics at the moment, our main target is to use digraphs in reading and writing. These are the sounds that are made up of two letters and this week we have focused on ee, oo and ar.
This morning we had a lovely time at the 'Little Flames' church service and this afternoon went to watch the KS2 dress rehearsal which we really enjoyed! Thank you to all the helpers who walked to church with us today.
Just a reminder that next Friday is Sports Day. Children will need to come to school dressed in their PE kits with house colour t-shirts and bring a hat and water bottle. Please use all day sun-cream on your child in the morning which will last them throughout the day.
Have a lovely weekend together, enjoy the sunshine!
Miss Lever and Miss Harper