YR - The Final Days...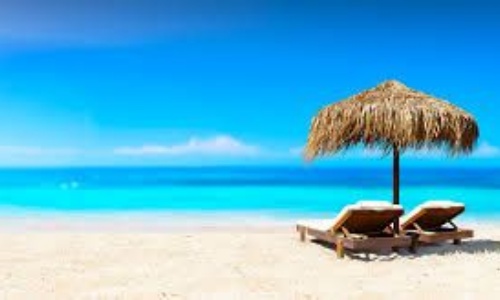 Badgers have been great this week, adapting and adjusting to the usual end of year organised chaos!
On Monday they enjoyed their transition time in Year 1 with Mrs Lindsey and Miss Scevity and were able to explore their new environment. We enjoyed an activities afternoon on the field with all of KS1 on Monday afternoon and we have been making the most of the warm weather and getting outside.
We have tried to stagger various bits to send home this week. Hopefully your child should have come home with wellies, PE kit and a black folder containing much of their independent work over this last term along with their maths and English books. In addition we will be sending home you child's pre-school learning journals.
A very heartfelt thank you to all those of you who have written kind words and given gifts to us; we absolutely love teaching and working alongside your children, watching them flourish and grow. It has been an absolute pleasure to do so!
Enjoy your summer break and all the fun and happiness that time together will bring.
Very many thanks again.
Warmest wishes,
Miss Lever, Miss Harper and Mrs Groves