Year R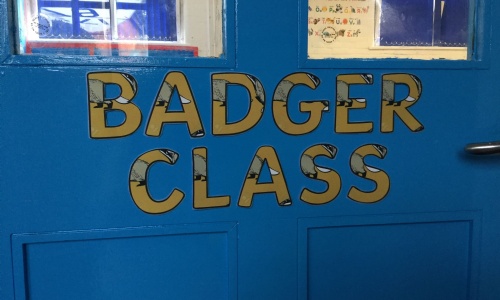 Well done everyone - you and your children have all survived the first day of school!
We were delighted by how well all the children came into school with smiles on their faces ready to face the challenges ahead. Badger class have had a guided tour around the school, meeting all the important people and saying hello to familiar faces.
The children had the opportunity to play in and outside the classroom, make new friends and we even had a go on the adventure trail in the big playground.
Most of the children did well at lunch time. Mrs Groves and I have been in the lunch hall with the children and will let you know if any child is struggling to eat lunchtime.
We're looking forward to seeing our Tuesday children back tomorrow and our Wednesday children on Friday. If you have any concerns or any questions to ask, please grab us in the morning or after school. We are always here to help.
The Year R Team