Year R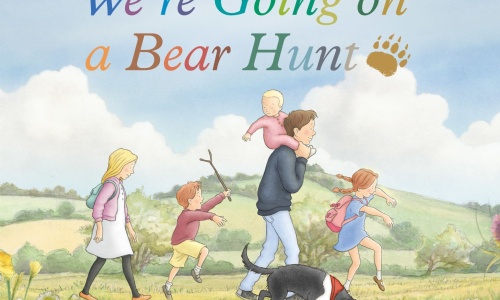 The children should all have come home with a letter about our trip to Southampton on Friday 18th October. I have attached a copy below just in case it didn't make it home.
I also sent home a sheet about letter formation. This shows the rhymes that we use to teach the children the letter shapes and the cursive formation for each letter. This is for your information and to enable you to support your child if they are having a go at writing at home. We will be having a phonics and maths information evening very soon to explain in more detail how your children are being taught this year and will be able to explain things more clearly then - more details will follow.
As always, if you have any questions or concerns do come and speak to us.
The Year R Team