Year R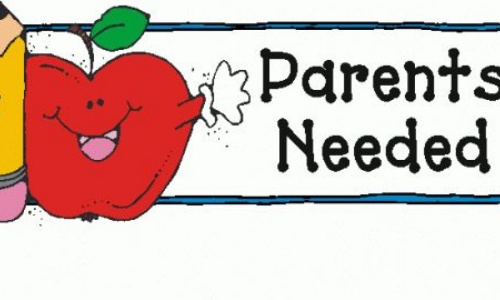 After half term we would love to welcome parent helpers into Badger Class. If you are able to offer us some time each week we would be delighted to have you. We will be needing help with checking key words, changing library and reading books and listening to readers. Please let me know if you would be able to help - you must have a current and valid DBS with the school.
We are planning to hold a parents information evening about how we teach the children in Year R. This will include information about how we teach phonics, our letter formation, keywords, reading books and our Maths curriculum. The meeting will take place on Wednesday 6th November at 7.00pm, in the school hall. Even if your child is a younger sibling there will still be lots of information that is relevant for you to hear!
We will be introducing the keywords to the children very soon. Each child will need a small named container in which to keep their keyword cards. This will need to come to school everyday. If you could send this into school this week we will be able to give the children their first keywords to start practising over half term.
Our next adventure will be to Rhinefield Arboretum for an Autumn walk on the afternoon of Thursday 14th November. We will be able to transport most of the children by minibus to Blackwater car park but will need some parent helpers with cars who can transport some of the children. Again, you must hold a current and valid DBS and your car must have the relevant insurance - please complete a drivers' declaration form at the office.
We are trying to change library books every Tuesday. Please try to have your child's book in their book bag on Tuesdays.
If you have any questions or concerns please come and see me.
Clare Morris