Reception Commentary Last day of term.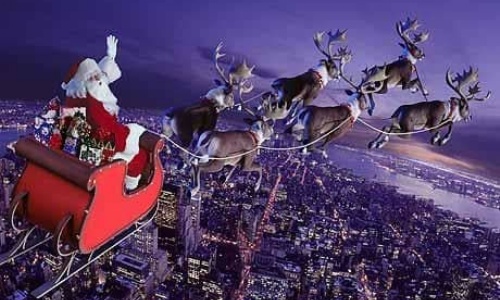 Well done to the children for completeing a very busy first term at Brock Primary.
Today we wrapped up the term enjoying hockey with a festive theme, seeing Father Christmas, playing with presents and games from home, singing Christmas carols and going off happily for the Christmas holidays. Sheryl also kindly ensured books were changed today.
I will no doubt update the website as approporiate over the holdiays, so keep a lookout for what lies ahead in the Spring term. In the meantime I would like to wish everyone a Merry Christmas and all the best for the New year.