Year R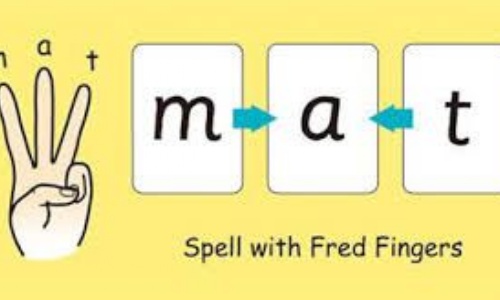 Autumn 2 Week 4 - Friday 29th November
This week the children and their Fred fingers have been working overtime. We have been using our Fred fingers to segment simple cvc words (consonant-vowel-consonant eg. bus, cat, fish, dog). We've then practised building the words using magnetic letters and then written the words ourselves. Mrs Groves and I have been amazed by the progress they have made in just one week!
We have been busy learning the songs for our nativity next week and, of course, learning our groovy moves for our dance. Thanks to those of you who have already brought in your costumes. The deadline is Tuesday.
I have spoken to Mr Littlewood as I know some parents DBS checks seem to be taking forever. If you have started the process with us, he is quite happy for you to start helping in school. This is good news as we would love to be able to check keywords and hear the children read more frequently than they are at present. I know this time of year is hectic for everyone, but if you think you would be able to offer a regular time from January please come and see me.
It was lovely to see some of the little ones enjoying popcorn at movie night too!
Enjoy the rest of the weekend.
The Year R Team