Year R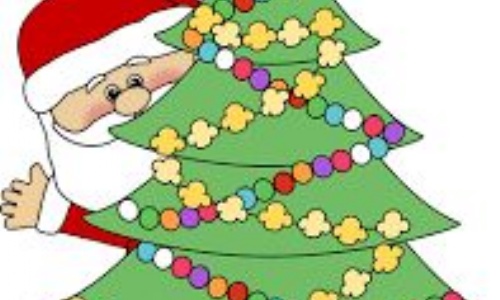 Autumn 2 Week 7 - Friday 20th December
Well done everyone - your little ones have survived their first term at school!
We are so proud of all their achievements, they have come so far in such a short amount of time. They are certainly all ready for a break. I hope all the coughs and colds are gone by Christmas.
We will welcome the children back to school on Monday 6th January. We would like all the children to come into the playground by themselves from then. The gate opens at 8.30am and we will then meet them to line up at 8.40am. For the first few days, one of us will be on the gate to help if there are any problems. We feel the children are ready for this next step.
We would like to say a huge thank you for all our lovely gifts and take this opportunity to wish you and your families a very happy Christmas.
Best wishes
Clare and Leesa