Year R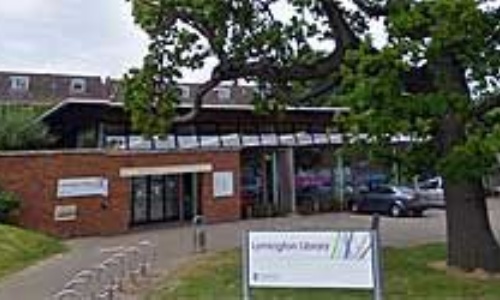 Monday 13th January - Our trip to Lymington Library
Apologies - I don't know why the blog didn't save on Friday! At least the picture said happy new year to you all!
I had started by saying how well the children had coped with coming into the big playground in the morning. Mrs Groves and I will continue to be in the playground at the start of the day to support the children with this transition.
Last week we also had some new parents helping in class with reading and keywords - many thanks to you all. Mrs Groves and I aim to hear the children read twice a week, at which point we change their reading books. We use the ditty books during our phonics teaching and these books tend to only be changed weekly. Please make sure the children have their reading wallets and key words in school everyday. It is also helpful if you can write in their yellow reading diaries when they read to you so we know how they are coping with reading at home.
We had a fantastic time at the library today (have a look at the photos in the album). The children were all beautifully behaved during our journey and our time at the library where we heard a story, shared a song and took part in a trail around the library looking for animal pictures that linked to the story. We even managed to make it back before the rain really started. Many thanks to the parents who gave up their time to support us this afternoon.
If you have any questions or concerns, please do not hesitate to come and see us.
The Year R team