Year R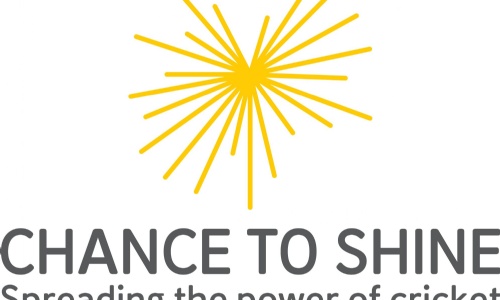 The children were lucky enough to enjoy a session of cricket with Coach Ryan on Tuesday morning. They were all very enthusiastic, although freezing conditions meant catching balls with cold hands was a bit tricky. Hopefully it won't be quite so cold next week.
We are very pleased with the progress the children are making in their reading at the moment. Thank you to all parents who are making it part of their daily routine to read with their children. I know we all lead busy lives, but reading with your child every day is hugely beneficial and we can already see the difference it is making to the children's reading. The children's writing is also developing and they have all been writing sentences this week.
In maths we have been thinking about height - what is taller or shorter and putting things in height order. We made some snowmen and penguins in the creative area - the children are all hoping it might snow soon although the weather man seems to suggest rain is more likely.
We are running low on spare clothes at the moment - if your child has borrowed some of our clothes when we have changed them at school, please can you wash and return them to us. This must also mean that some of the children's boxes are running low so please bring in replacements if you think your child might need them.
Enjoy the rest of the weekend,
The Year R Team