Year R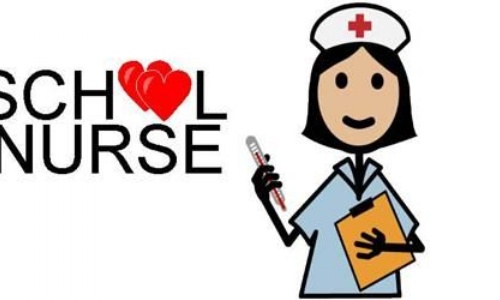 Spring 1 Week 4 - Friday 31st January
The school nurse has been into school today and some of the children have had their Year R health check. If your child was seen, you should have received a letter in your child's book bag about the check. The summer born children have not yet been seen - they have brought home a letter about the health check that needs to be returned to school.
Yesterday was scooter and skateboard day. After lunch we all got padded and helmeted up ready for our turn on the scooters. It was great fun - and our Cool Dude Skaterboy Instructor was very impressed with how independent Badger Class were at getting kitted out and how good at listening and sharing they were. Well done to all of them. I will put some pictures on Tapestry over the weekend for you all to see.
We are hopefully off to the church for Little Flames next Friday (7th February) and would be grateful if we could have a couple of parents to walk there and back with us. Please let us know if you can help.
Have a great weekend
Year R Team