Year R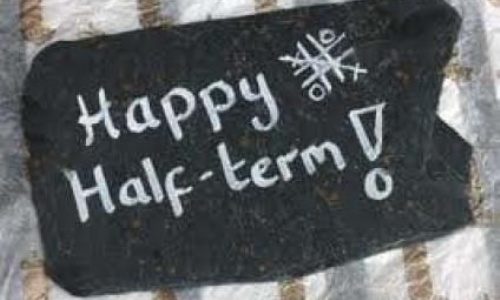 Spring 1 Week 6 - Friday 14th February
Well done everyone - the children have been at school for half a year now and they've all done so well! It was lovely to catch up with you all at parents' evening and share with you your children's achievements. It was nice to have so much positive feedback about Tapestry. I know, as a parent, that it is great to have an insight into what they are doing at school. Thank you to those parents who do comment on our observations. Please remember that you can add your own observations of what they do at home for us to see, too.
We enjoyed our final cricket session this week and the children should all have come home with a certificate from Coach Ryan. There was also a flyer about All Star cricket for your information.
Whatever you are doing, we hope you have a fun-filled half term. Lets hope the weather is kind to us.
The Year R Team