Year R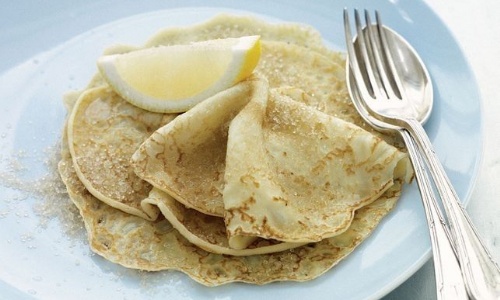 Every time I start this blog and write Spring I wonder when it might actually appear. Thursday looked hopeful and then today has been a disaster. And no snow! The children have been in all day. Lets hope the weather might calm down a bit next week.
We've still managed to have lots of fun inside. The pancakes we made on Tuesday were a big hit. The children have also been enjoying themselves in Mr Wolf's kitchen, which is our role play area at the moment. They've been writing shopping lists and whisking up their own pancakes to try. They all painted a picture of one of the characters from Mr Wolf's Pancakes too. We will be reading more books by Jan Fearnley and some more traditional tales next week.
We have run out of spare tights. Please can you return any to school if your child has borrowed them.
Have a great weekend,
The Year R Team