Year R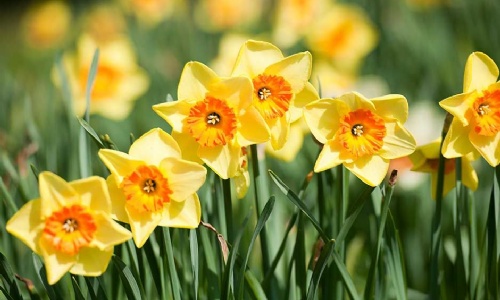 After a hectic day of putting together home learning packs for you and your children, I am sitting in my classroom wondering when I will be back here with Badger Class - it is very quiet! It was so sad to say goodbye to you all earlier, we will miss the children, but hope it will be for as short a time as is possible.
I have attached a copy of the plan for home learning for Year R, that is also in the pack I have given you. Every weekday morning, on this blog, I will put suggested activities for the day. You can, of course, do them in any order with as many breaks as your child needs. Please remember, play is still a huge part of the early years curriculum.
I found as many reading books as I could to give you - they might not all be at quite the right level but please do try to keep your child reading.
It would be lovely if you could try to add pictures of your child, at work or play, to Tapestry. I will give you further information on this next week.
Have a safe and peaceful weekend everyone (perhaps don't even look at your packs until Monday morning!)
Clare