Year R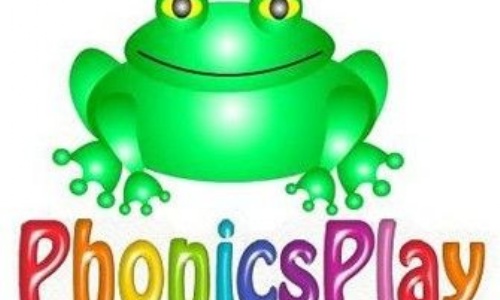 Good morning everyone!
I hope that you and your families are all staying safe and well and smiling, despite these difficult times. I have received some lovely messages and some posts on Tapestry - it is lovely to see the children and what they're getting up to. If you haven't managed to put anything on Tapestry do please have a go - it is quite easy - as I'd love to see how you are all getting on at home.
https://new.phonicsplay.co.uk/
http://www.phonicsplaycomics.co.uk/index.html
These 2 websites are for Phonics Play. The website is allowing free access at the moment. There are some great games for the children to play and the comics website has some fun comics for the children to have a go at reading. Just another thing to help support your home schooling.
I hope it all goes well today. Please get in touch if you have any questions.
Clare