Year R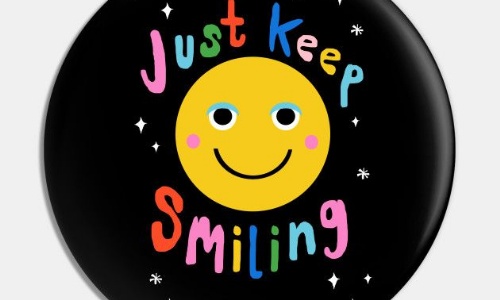 Good morning!
It was quite frosty here when I first got up, but the sun is already clearing it and promising another beautiful day. I hope you're all able to spend some time outside enjoying the spring sunshine.
Thank you to all of you who are putting pictures and comments on Tapestry - it is another great way for us to keep in touch and I will always post a reply as quickly as I can.
I've attached today's home learning. There is a link to the Oxford Owl website. This is an excellent website as it has lots of free e-books for children to read. They are all levelled so you can choose books that are right for your child. If you are not sure which level to choose, find your child's reading book and check on the back page which colour it is - that is the book band colour you need. Any problems - let me know.
I've put on links to our tidy up songs - hopefully they'll still remember how to tidy up. I might try them out on my 2 later!
Have a good day,
Clare