Year R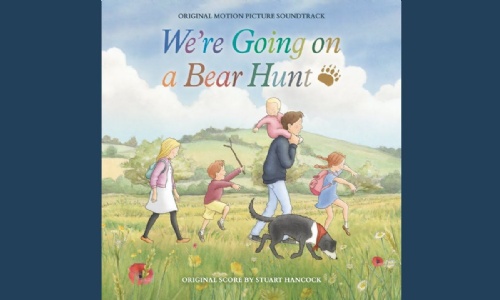 Good morning everyone.
Another sunny day to wake up to.
Friday is usually the day when we have our worship in the classroom. I have put in a link to a bible story from a series that the children enjoy - its only a short story - and suggested that you might like to light a candle and have a quiet moment of reflection. You must sing the song, it is the children's favourite bit. Usually I am at the front leading them with my microphone, but I am sure they'll manage to sing out loud and clear without me.
I hope you enjoy Maths today - Jasper and Peony helped me yesterday to make the powerpoint and had great fun!
Thanks again to those parents who are regularly updating me on Tapestry. It is so good to hear from you. Remember you can email me if you need anything!
cmorris23@brockenhurst-primary.hants.sch.uk
Have a great day,
Clare