Year R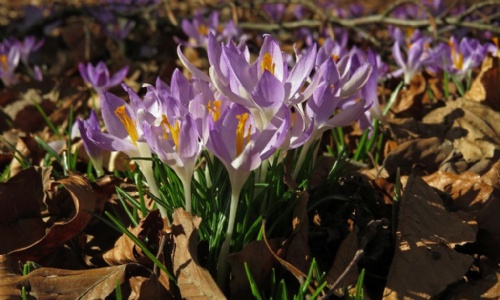 Good morning everyone!
I hope you've all had a good weekend. The clocks changing will give us more light in the evening and maybe a lie-in in the morning. It does feel very early as I write this!
Good luck with home learning this week. Please do stay in touch, via Tapestry. I love to see what the children are getting up to. Please don't hesitate to get in touch if you need any help or support.
There are a couple of sheets I've added, if you do have a printer at home. Don't worry if you don't, they're just extra little bits.
Have fun,
Clare