Year R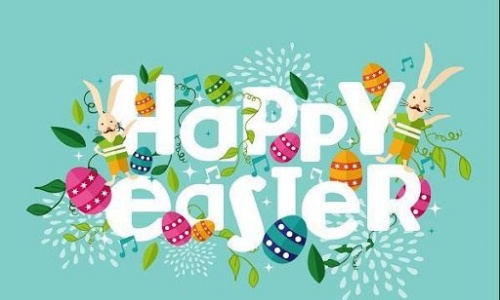 Well, we've all made it to the end of our second week of home learning. A huge well done to everybody, to the children for working so hard and to the parents for taking on the (sometimes difficult) role of teacher. You've all done a fantastic job.
Home learning stops now for the Easter break so I won't be posting a blog until Monday 20th April. This seems a long way away and a lot of time to fill, so I've attached a few Easter fun bits - just if you want to. You can also still post on Tapestry, particularly if any of our seeds start shooting. We love seeing what you are getting up to. Mrs Groves and I are missing you all!
I hope you all have a lovely Easter, I hope the Easter Bunny hops by with some special treats and I hope you all manage to have some fun times together in your families.
Best wishes
Clare