Year R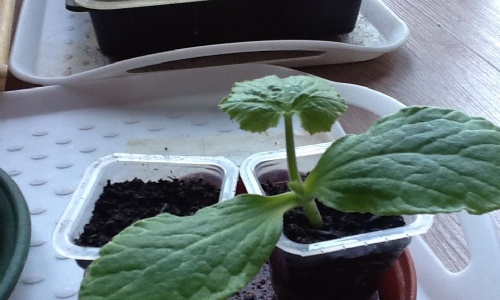 Home Learning Week 3 - Monday 20th April
Good morning everyone!
I hope you've all had a good break and have been able to enjoy the beautiful sunny weather we've been so lucky to have. I have met a few of you out on adventures out and about and it has been lovely to see you, whatever you've been up to.
Have you had any luck with seeds sprouting. I have! My courgette is doing very well with 3 leaves now. No sign of the sunflower yet, but I'm hope ful it might appear. Our class tomatoes are doing well too. Send me a photo on Tapestry if you've had any growth!
Attached is your home learning for the day. Please remember that it is first day back after a 2 week break. Some children might be desperate to sit down and do it all, others are going to need more time to settle back into a routine. These are difficult times for us all. Don't worry if you haven't completed it all, just do what works for you and your children.
Any questions or problems, do let me know. And I love seeing what you get up to so do post pictures on Tapestry and I will reply to the children.