Year R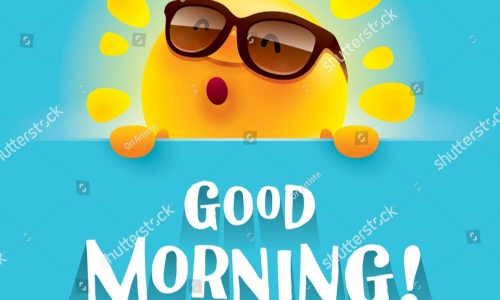 Good morning everyone.
I hope you all had a great start to the week yesterday. It looks like we're going to have another beautiful day.
Here is your home learning for today. I'll attach a couple of extra maths sheets, but only do them if you want/need something else!
As always, please email if there are any problems.
Clare