Year R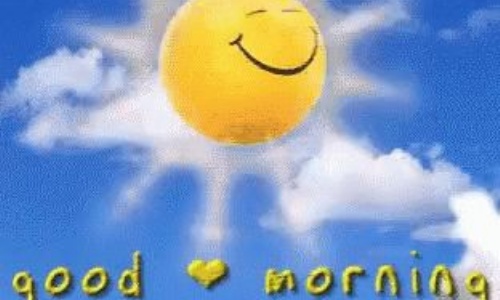 Good morning everyone!
I hope you're all managing to settle back into a routine. Please remember, if your child was at school they would do focussed activities interspersed with lots of play and with the weather like this we would be outside a lot (possibly Mrs Groves and I on sun loungers, sipping a cool drink while the children play around us!) If your child is finding something too tricky, let them have a break and then try something else a bit later.
I have added a couple of extra subtraction sheets - only do them if you want to!
Good luck for today. Do share what you're up to on Tapestry and I'll reply to the children. I love seeing what they're up to.
Clare