Year R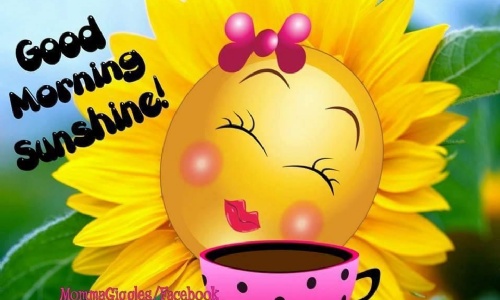 Good morning everyone!
It looks like we're going to have another beautiful day. Maths today is about patterns and includes a task that will get you all outside. Have a look at my photos at patterns i made in my garden and see if you can make some of your own.
Any problems, do let me know.
Have fun
Clare