Year R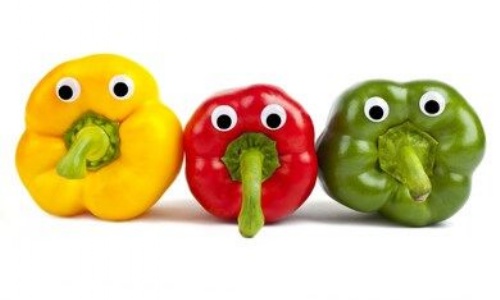 Good morning everyone!
Sorry about the blog yesterday - some days the website seems to be very fussy about what it will let me attach and it was certainly having one of those days yesterday!
I hope you're all having fun with vegetables still. Look out as the story today is Oliver's Fruit Salad, a follow-up book by Vivian French. I've had some lovely pictures on Tapestry of some delicious vegetable cooking and baking, so well done if you've had a go.
https://www.bbc.co.uk/cbeebies/joinin/earn-your-stay-at-home-badge-hey-duggee?xtor=ES-211-[31662_PANUK_SOT_WK17_SNO_Send2_RET]-20200429-[cbeebies_heyduggeestayathomebadge_children]
The link above is for all Hey Duggee fans (and who isn't?!) There is a new stay at home badge that the children could work towards - it looks quite good fun!
I hope you all managed to get out yesterday, despite the wet weather. We had an evening welly walk and managed to splash in lots of puddles.
Have a great day,
Clare