Year R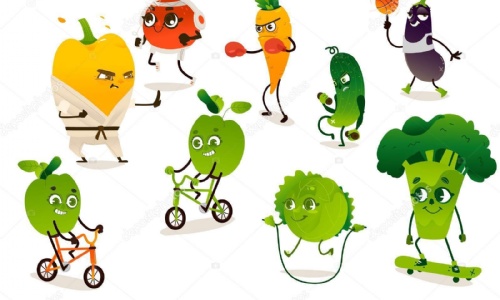 Good morning everyone!
It looks a bit grey and stormy outside today. Hopefully there will be a break in the weather so we can all get outside. I hope it doesn't disrupt the fly past for Captain Tom - a spitfire is just about to take off!
I've attached the learning for today - is everyone still enjoying their vegetables? Has managing home learning been a little easier this week, or would you like me to go back to the previous way? Let me know your thoughts, if you want, or I'll presume your happy either way!
Have a good day. I look forward to seeing what you've been up to on Tapestry.
Clare