Year R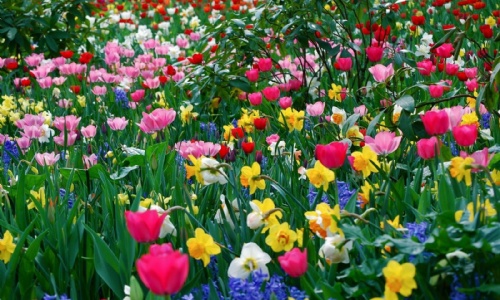 Well - another week has gone by. We've managed 4 weeks of home learning, it's been 6 weeks since the children were at school. In some ways the time seems to fly by, in others it drags along at snail's pace. I hope you are all coping with the demands of home schooling. Please remember we are still here to support you and your children through this so if you need anything that you think would help you or you have any questions or concerns, don't hesitate to get in touch.
cmorris23@brockenhurst-primary.hants.sch.uk
We are all missing the children so much as you can see from our photo montage below.
Have a great weekend.
Clare