Year R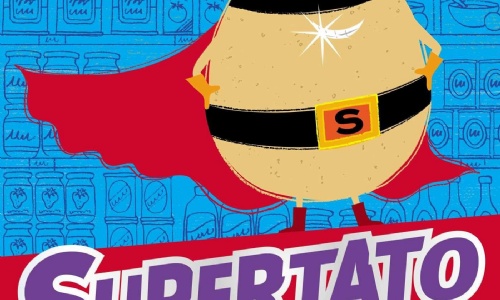 Good morning everyone,
I hope you've all had a good weekend and are ready for another week of home learning.
Just a short, 4 day week because of the bank holiday on Friday. I thought we'd enjoy Supertato by Sue Hendra this week. I have changed things slightly from last week, putting Maths activities back on the daily sheet, but still having a choice of other activities relating to Supertato so you can manage what you do each day. We will do Supertato for 3 days, then think about VE day on Thursday.
I have also attached some science investigations. Don't worry if you haven't got the bits you need - they're just an extra bit of fun!
As always, please post your pictures on Tapestry. Any problems, do get in touch.
Clare x
PS Although there are lots of attachments, they don't need printing (unless you want to). They are just there for inspiration!