Year R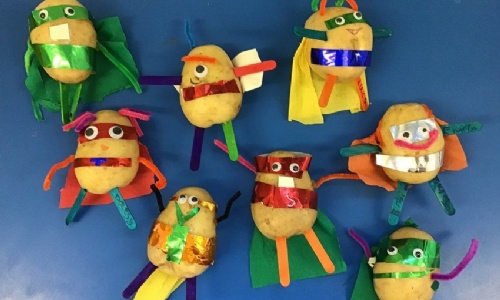 Good morning everyone!
It's lovely to wake up to blue skies and sunshine!
I've attached the home learning for today. I've had some fabulous pictures on Tapestry of home made Supertatoes - they've certainly made me smile!
Don't forget - it's Bags 2 School this morning. If you have been using this time to have a bit of a clear out, you can pop your unwanted clothes down to school (in any bag) and leave them in the carpark before 9am.
Any problems, please do get in touch.
Clare