Year R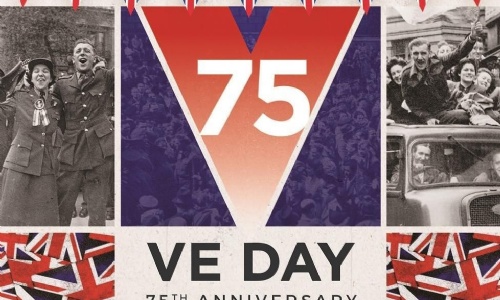 Good morning everyone!
I thought we'd have a bit of a different day today and think about VE day in readiness for tomorrow. There is a powerpoint to go through with the children that explains what VE day was, what happened and why it is so important to remember.
The activities are all related to VE day. I have attached lots, for inspiration.
Have a good day,
Clare