Year R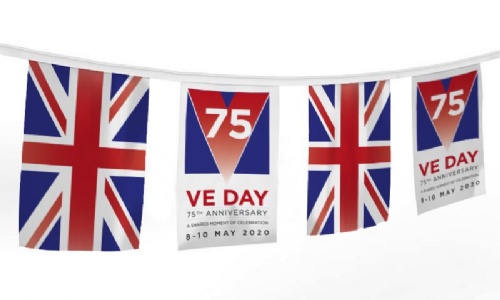 Home Learning - End of Week 5
Good evening everyone!
Let's all breathe a sigh of relief - a long weekend to enjoy, without the pressure of home learning. I've just been outside, putting up some bunting for the VE Day celebrations tomorrow and clapping for carers. It's also a chance to have a catch up with neighbours and see how we're all coping. It's funny how quickly things become the norm.
I hope you all enjoy the bank holiday weekend, whatever you are doing. Please give all the children big hugs from us, we are missing them all so much and are so proud of all their hard work at home.
Best wishes,
The Year R Team