Year R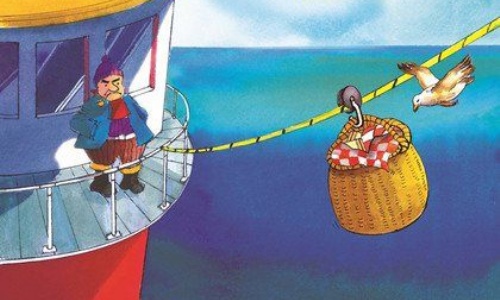 Good morning everyone.
A new week and a new story to enjoy - this week we're reading The Lighthouse Keeper's Lunch, another favourite. I hope the children enjoy the activities.
Phonics has changed slightly. The first thing on the powerpoint is pictures of the phase 2 sound cards. Please get the children to say the sound and the rhyme (ay, may I play, ee, what can you see, igh, fly high etc.) Then there are some single words to sound out and then write. Then comes pictures that will need a phrase or sentence written for them. For example for the first picture your child could write 'pat the dog' or 'I can pat the dog.' I have given you the simple phrases so you can prompt your child about what to write.
I hope that makes sense - any questions, please just send me an email. I look forward to seeing pictures on Tapestry of all the children.
Clare