Year R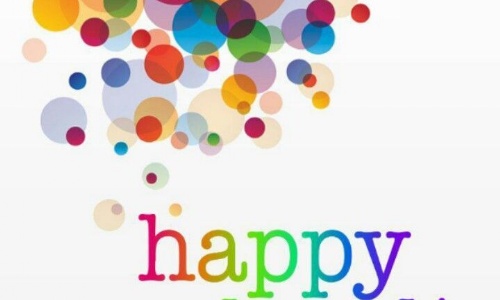 Home Learning - End of Week 6
Good evening everyone!
Another huge well done to everyone as we make it to the end of home learning for another week. It really is an achievement for us all to juggle everything we have to do and change our role from parent to teacher. I know even Mr Littlewood was struggling today with Year 5 fractions and decimals! We certainly deserve to rest and relax now it's the weekend and maybe enjoy a glass of something!
I'm sending a virtual cuddle to all the children - we're missing them so much. Please say a big 'well done' to all of them for working so hard at home. They are all superstars!
Have a great weekend - the weather looks set to be lovely again - enjoy whatever you're doing,
Clare