Year R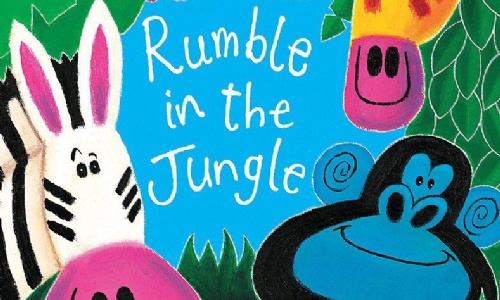 Good morning everyone.
A new week and a new book. This week we are reading Rumble in the Jungle by Giles Andreae. I hope the children enjoy it.
Attached is the home learning for the day and week. You might have read all your Ditty books at home (I gave you 6 new books in your packs) and if this is the case you can pick up some more from school. They are with the exercise books outside the office in a box with '5&6' on the front. Please help yourself to 2 new books. If you feel your child might benefit from reading one of the other books again, please do so.
I look forward to seeing how you get on via Tapestry. If you need anything, any questions or problems, please contact me on:
cmorris23@brockenhurst-primary.hants.sch.uk
Clare