Year R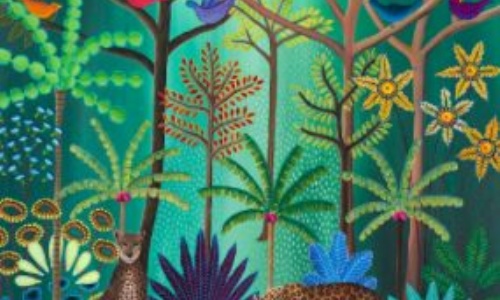 Good morning everyone!
Another beautiful day to enjoy. We are so blessed to live in such a beautiful place. Every time we go for a walk at the moment we see foals - I just love to see them!
Here is your home learning for the day - I've seen a few jungle animals in your pictures on Tapestry. Well done and thank you for sharing.
Have a great day,
Clare